The Best Creams and Belly Butters for Preventing Stretch Marks During Pregnancy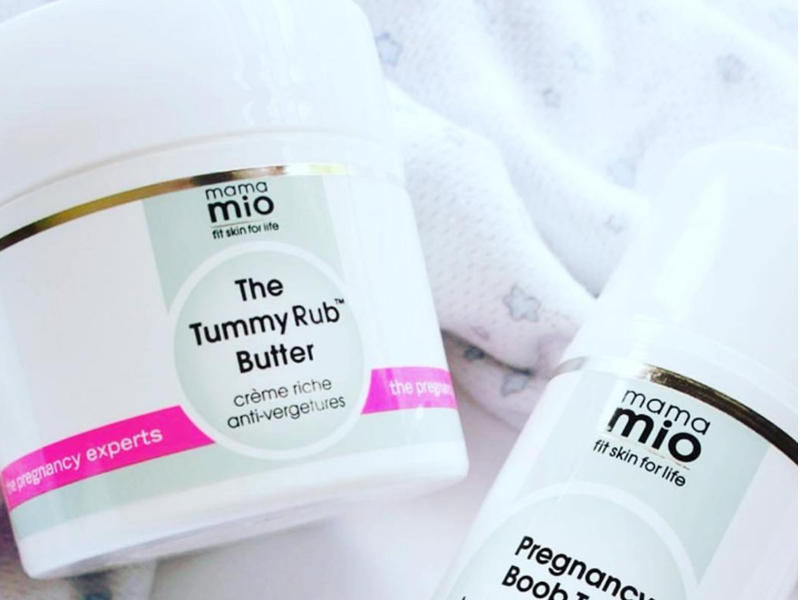 Despite all of the toddler tantrums and baby blowouts, any mom will tell you that the joy of raising children is worth every stretch mark. (Though magically erasing these birth battle scars would be just as great, right?) While genetics do play a major role in whether or not you get them, it's still just as important to moisturize your growing belly as the stretching skin can get pretty itchy during pregnancy. Given that both of our The SASS hosts are currently expecting, pregnancy is a top-of-mind topic as of late — so we've rounded up some of the best belly butters and creams for preventing stretch marks and keeping your skin hydrated. It's worth noting that although retinols are commonly used to treat stretch marks, they're a no-no for pregnant women.
Check out our top picks in the gallery above, then let us know in the comments which products worked for your pregnancy!
Want to know more about how to banish those pregnancy stripes? Watch our video below to learn more about a treatment for removing stretch marks.