Think Dirty: Toxic Beauty Products Are No Match For This App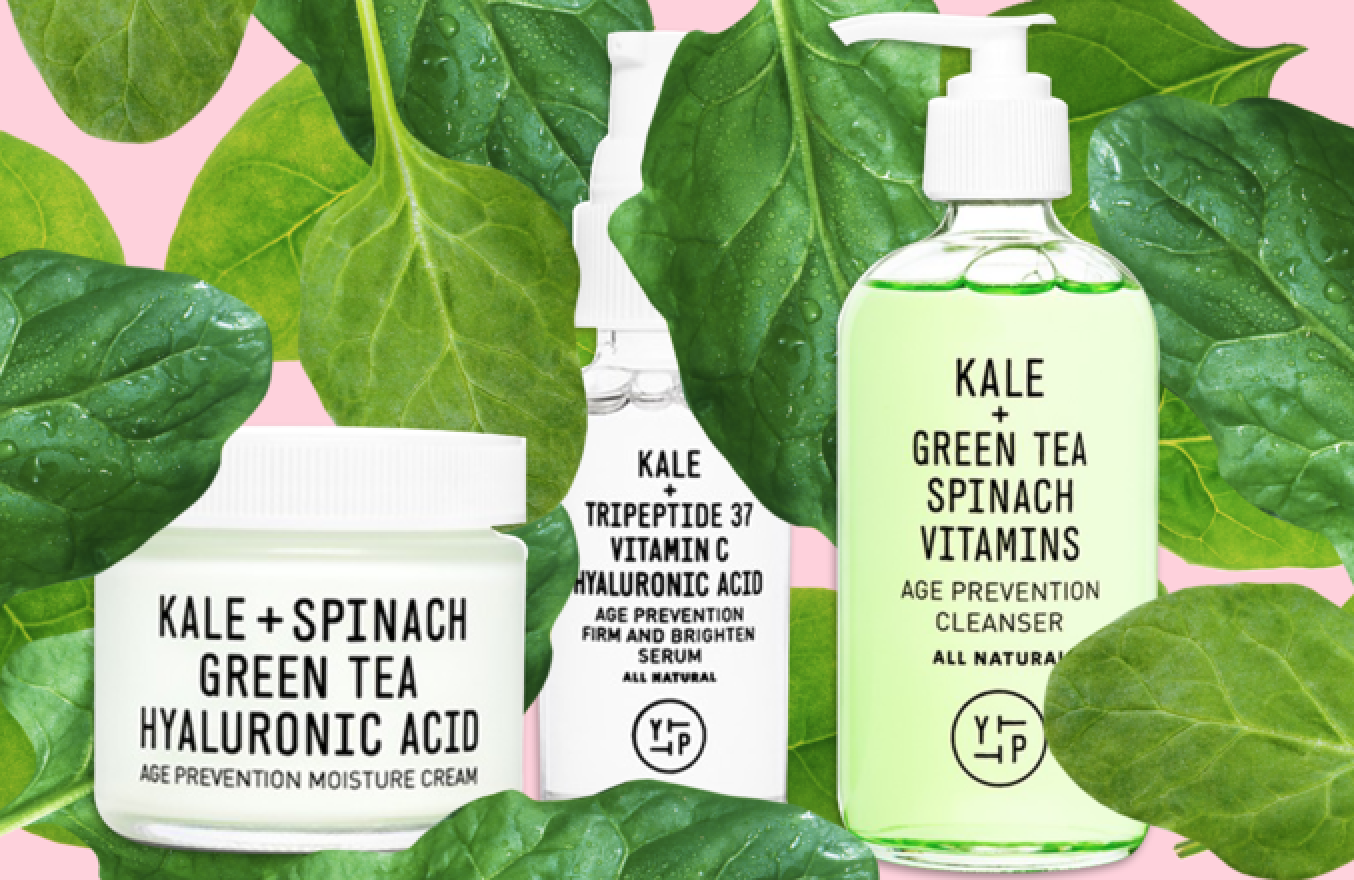 We've all been played by beauty brands at least once. We buy more "natural" and "clean" products only to find out they're no different from every other brand out there. It's hard to remember all the ingredients to avoid and side effects that come with them, but luckily there's an app for that. Think Dirty was created by Lily Tse after she learned about the toxic chemicals in our beauty and personal care products. Each product has a "Dirty Meter" that scores the product in terms of carcinogenicity, developmental & reproductive toxicity, and allergies & immunotoxicities. The next section breaks down the product ingredient by ingredient.  If you're worried about confusing terminology, don't be. Think Dirty uses language that's easy to understand. There's loads of information, but Health Impacts is a section to take note of. One major culprit of a bad score? Fragrance.
Products are given scores on a scale of 0 to 10, 0 being the cleanest and 10 the dirtiest. Here's a breakdown of what each score means:
10-8 = ingredients have serious long-term health impacts
7-4 = ingredients have moderate long-term health impacts
3-0 = does not contain any known controversial or harmful ingredients
To start your clean beauty kick, these three brands are a good place to start.
What are your favorite natural beauty brands? Let us know in the comments below!
Main Image: Elysia Berman