What 6 Celebrity Makeup Artists Use To Prep Skin For The Red Carpet
Let's put it this way: If you're not prepping your skin before applying makeup, you should be. It's the one step that celebrity makeup artists never skip, especially before their clients hit the red carpet. From primer to moisturizer, read on to learn what 6 celebrity makeup artists use to prep for a glowing and flawless complexion:
KENDRA RICHARDS
Clients: Cindy Crawford, Hilary Duff, Anna Paquin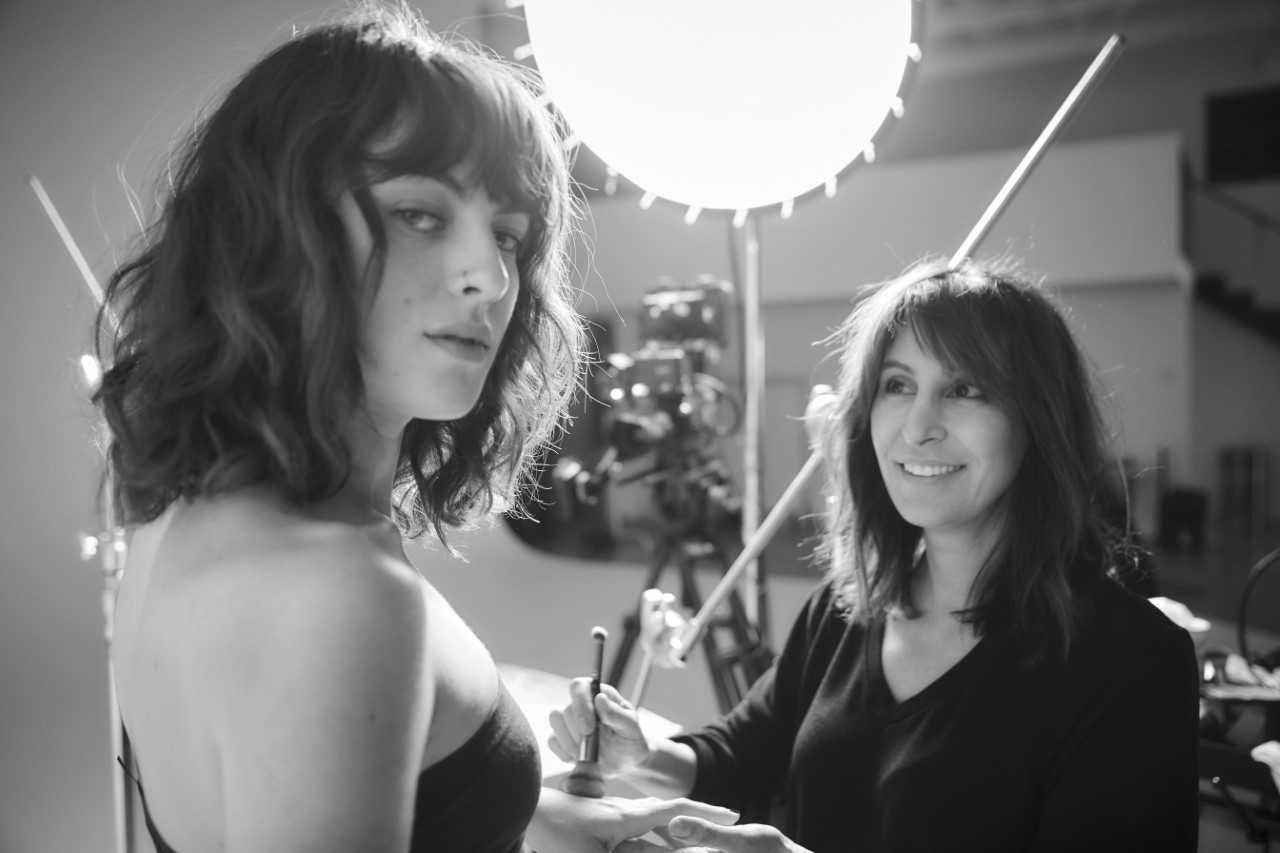 Prepping the skin is the most important step so I always begin by applying Heir Atelier Face Primer ($42) to my client's face. It is a lightweight primer-skincare combo with ingredients that moisturize, smooth the skin and help the makeup last. I always would rather use the least amount of makeup necessary to achieve the look of flawless skin, and this is how I create that look.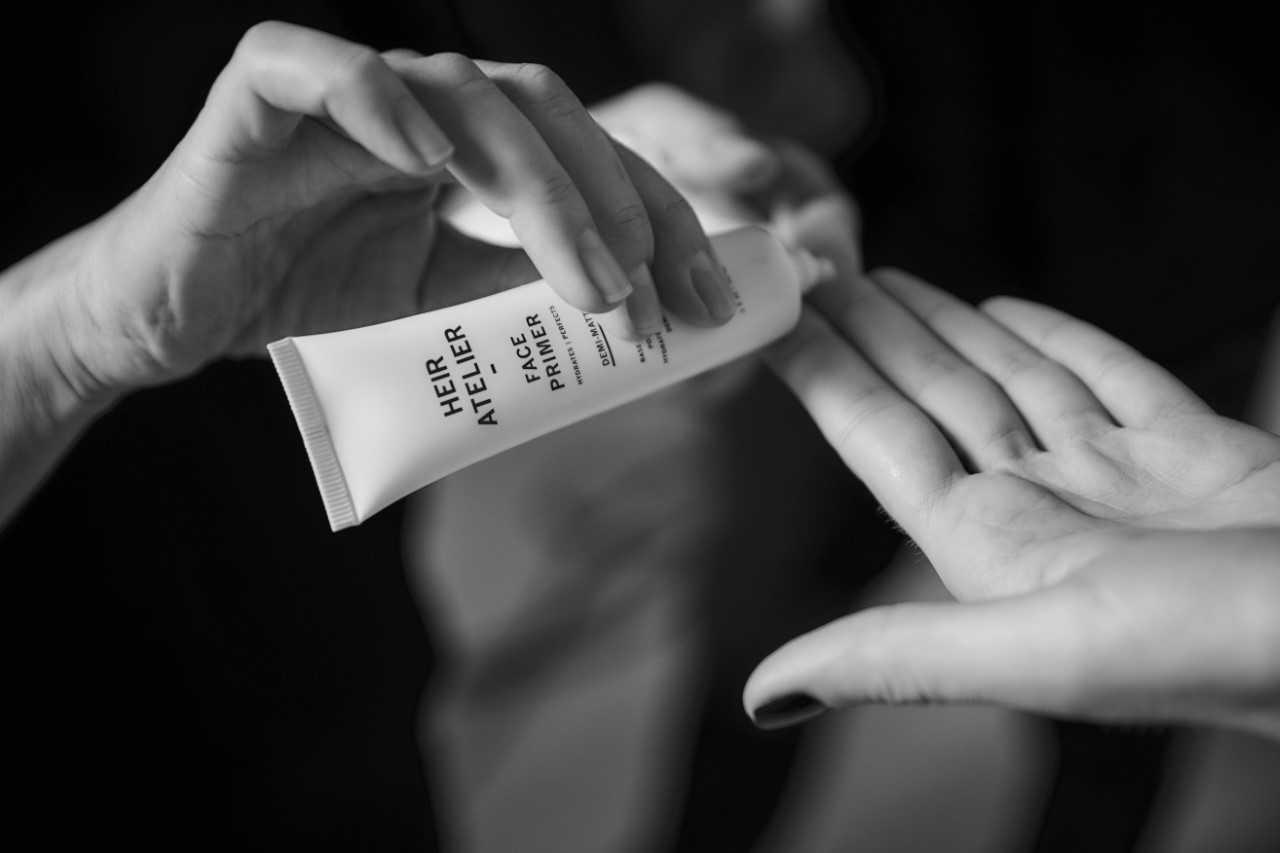 Since I'm a big fan of the dewy look, I often add two drops of my favorite facial oil, B3 Astraea Face Oil ($35) from Brush Beauty, to the Heir Atelier Face Primer. The combination works beautifully to give that little extra bit of hydration while perfecting the skin. I use this on anyone with dry skin or if I want to create an extra glow.
JAMIE GREENBERG
Clients: Kaley Cuoco, Busy Philipps, Rashida Jones
HUNG VANNGO
Clients: Selena Gomez, Gisele Bundchen, Emily Ratajkowski
KATE SYNOTT
Clients: Rosie Huntington-Whiteley, Jessica Biel, Ashley Graham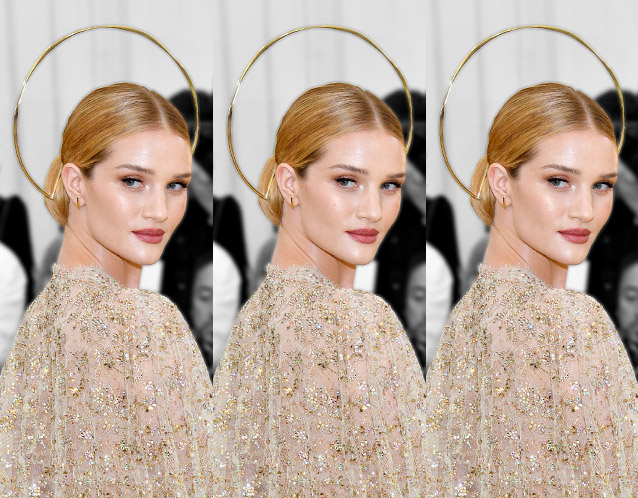 Here's what Kate used on Rosie Huntington Whiteley for the 2018 Met Gala:
I prepped Rosie's skin using Kate Somerville ExfoliKate Intensive Exfoliating Treatment ($24). I applied a delicate layer to damp skin with steam and let it sit for 2 minutes for the ultimate, ethereal glow.
Next, I applied the Kate Somerville Goat Milk De-Puffing Eye Balm ($38) around the orbital bone to de-puff, blur, and moisturize. This product revitalizes the eye area, and is the perfect prep for concealer. The skin under the eye is so delicate so it's better to apply on the bone. This product also works as an amazing lip balm before applying matte lipsticks as it doesn't leave a tacky residue.
To ensure Rosie's skin mimicked glass, I massaged Wrinkle Warrior 2-in-1 Plumping Moisturizer + Serum ($95) into the face, neck and décolletage while the skin was still damp from steam. I love to use lymph drainage massage to drain fluid and boost oxygen and endorphins.
Next, I applied a sheer layer of Kate Somerville's Tight'N Cryogenic Tightening Gel ($98) over the skin. this product is cold upon application and perfect for sealing "all the goodness" in and tightening the skin. The hydrolyzed Hyaluronic Acid ensures the skin looks hydrated for a minimum of 12 hours. It's ideal for Red Carpet or events where you need to stay looking flawless all night.
To finish Rosie's skin prep, I sprayed DermalQuench Liquid Lift ($95) all over her décolletage. This product is the perfect hydrator, and provides an infusion of much-needed Oxygen to create a plumping effect. I used it only on the décolletage because it fully absorbs into the skin. It won't transfer on the gown, and the result is luminous skin.
KRISTOFER BUCKLE
Clients: Blake Lively, Mariah Carey, Katharine McPhee