The Best Hair Tips I've Learned From Queer Eye's, Jonathan Van Ness
He's cute. He's fierce. He's forever serving a gorgeous hair moment. He's Jonathan Van Ness, and I'm staying in on a Friday night with a bottle of red wine, writing in dedication to him.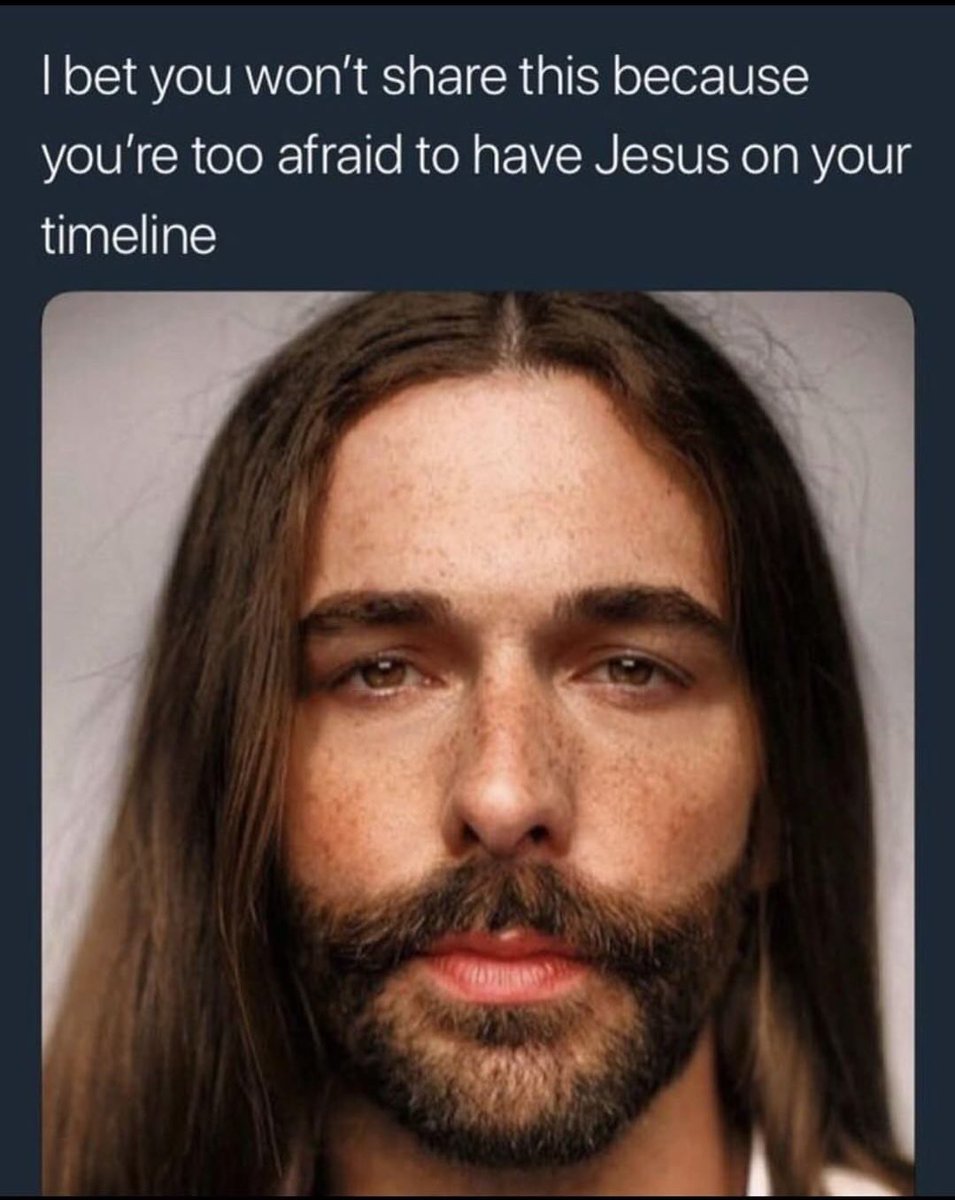 Thankfully, unlike Gretchen Wieners, Jonathan's hair is not full of secrets. His advice is easy, relatable, and quite frankly, what I've been missing all my life. Are you ready, hennies? Let's go.
Hairpin vs Bobby Pin
I've always thought that hair pin was just an elegant way to say bobby pin. However, on an episode of Cosmopolitan Beauty Lounge, Jonathan told us otherwise. To start, here's a visual:
See the difference? Let's say you want to style a half-up top knot. According to Jonathan, "As soon as you have your hair scrunched up in a way that you think is cute, you use a hair pin to attach it when you don't want the shape affected." If you want a tighter hold, that's where a bobby pin can help. Just in case, Jonathan carries a both pins in his kit.
In my opinion, hair pins are easier to manage. Due to the shape, it can hold more hair than a bobby pin and won't mess up your entire look if you need to remove one. I use a few to secure my top knot without losing the casual messiness I love. I'll also use a few hair pins under my waves if one strand keeps flipping out of place. (If you do use bobby pins, here are 6 bobby pin hacks you'll love.)
Don't Curl Your Ends, Girl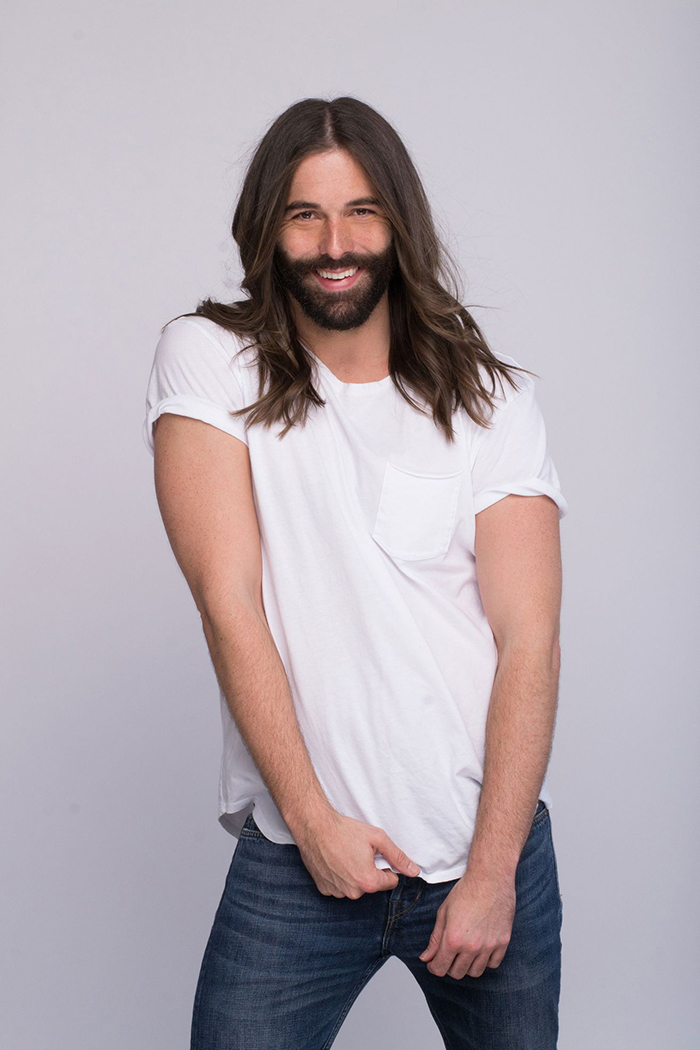 Flawless waves don't happen on the beach, they happen with a curling iron or wand. Although, this technique goes against everything you've been taught about using a curling iron: Don't curl your ends. Not only will it prevent further hair damage, but it gives beach waves the piece-y, yet polished, look. In a video on his Youtube channel, Jonathan explains that it doesn't matter what direction you curl, as long as you keep the strand flat around the iron. It should look like a "ribbon, not shoelace." Susan Yara uses a similar technique to curl her short hair using these products:
Co-Wash Your Way To Cute Hair
For shiny and happy hair, Jonathan lives by the simple rule: "Any bubble is too much bubble." Basically, if your shampoo bubbles, it contains sulfates that strip the hair of it's natural oils. We want those oils, y'all. Without them, "You're frizzy, you're flyaway-ish, you're a nightmare," according to JVN (Jonathan Van Ness).
Instead of standard shampoo/conditioner, he washes his hair once or twice a week using a co-wash. It's a cleansing conditioner that removes all the dirt and debris without stripping the hair. On the podcast Natch Beaut with Jackie Johnson, Jonathan discussed his love for 3 co-washes, in particular: HAIRSTORY New Wash ($40), Shu Uemera Cleansing Oil ($57), and Carol's Daughter Hair Milk™ Conditioning Co-Wash ($14). It's a little pricier, but it does the job of both a shampoo and conditioner so it's worth it. He also notes that switching to co-wash has limited the amount of other treatments he needs to use in his hair.
Switch to A SILK PILLOWCASE
On the same Natch Beaut episode, Jonathan spills the tea about his obsession with silk pillowcases. I've always known silk was better for our hair, but he explained it perfectly. If you sleep on a cotton pillowcase, the friction creates heat. It's basically like "sleeping on a hot iron," which can cause breakage and frizziness. Silk is nicer to our hair and will help it to grow long and lustrous. He also mentions that you also want to get the ends of your hair away from your body heat. Jonathan's nightly routine consists of a silk scrunchie, which he uses to tie his hair up in a loose bun.
don't wash your hair after a workout
Since sweat can feel dirty, it's common to want to wash your hair right after a workout. The truth is that you're not dirty at all—it's just salt and your natural oil. Instead, Jonathan suggests to use dry shampoo and blow-dry the sweat into the hair to create beautiful texture and shine. Kind of like a natural salt spray! The heat from the blowdryer also activates the dry shampoo to make it work harder. The Dry Shampoo ($24) and Dry Shampoo Foam ($28) from Ouai are two of his favorites. We also love the Perfect Hair Day Dry Shampoo from Living Proof ($23) because it doesn't leave any buildup.
Since I know you want more Jonathan, here's a NYE party look he created on brow maven, Kelley Baker on our YouTube channel: