Hawaii Sunscreen Ban: Waterproof Sunscreens That Are Coral Reef-Friendly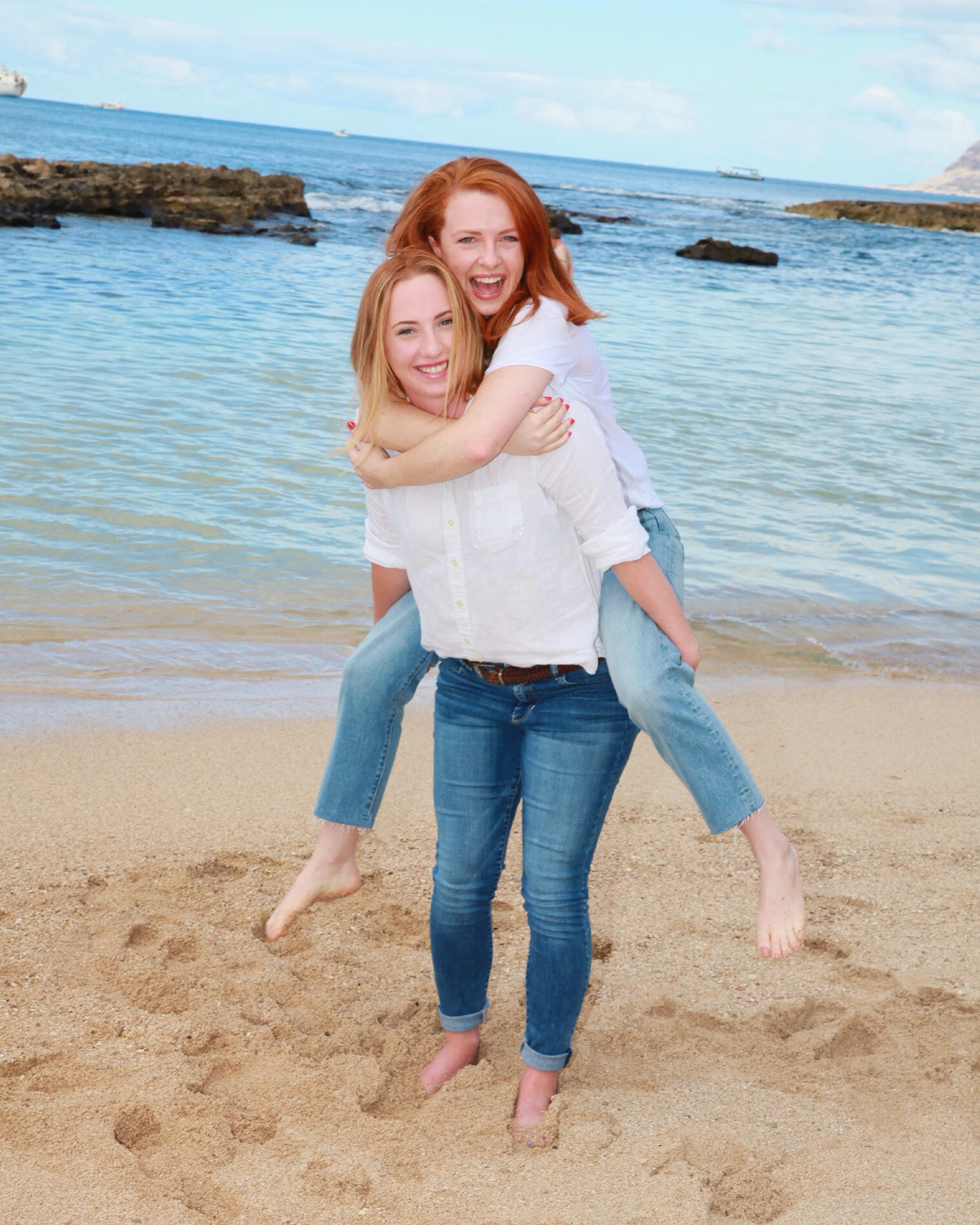 As Mixed Makeup's resident sunscreen hoarder, this news struck a particular chord with me. I had no idea that my habit of slathering sunscreen all over my body obsessively caused such damage to the place where I grew up. Even though the ban doesn't go into effect until January 1st, 2021, I made it my mission to put together a list of waterproof/water-resistant sunscreens that are free of those harmful ingredients.
Turns out, it's a lot harder than I thought to find waterproof sunscreens that don't contain the offending ingredients. I first looked up all my favorites and one-by-one they all failed the test. So I dug deeper, and thankfully still found a good amount of quality products that passed.
FOR THE BODY